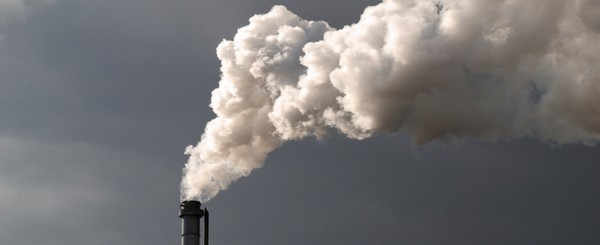 The WinStack System (Patented)
The WinStack Data Acquisition System is specifically designed to monitor stack emissions and optimize performance for most Caterpillar, Ajax, Ingersoll Rand, Superior, and Waukesha engines. The system rigorously enforces correct EPA testing procedures in a step-by-step format, to ensure non-deficient report submissions.
Seamless installation and testing by our experienced operators with no costly downtime.
Approved in various U.S. states for compliance and source testing of compressor engines.
Real-time emission levels of NOx, CO, CO2, and O2 in user-specified engineering units (gr/BHP-hr, gr/kW-hr, lbs/hr, kg/hr, lbs/s, kg/s, tons/yr, tonnes/yr), changeable "on-the-fly".
Instantaneous emission levels are continuously compared with permit limits and notify user of non-compliance.
Real-time approximation of brake horse-power.
Real-time measurement of fuel consumption.
Real-time calculation of brake specific fuel consumption (a measure of the engine efficiency).